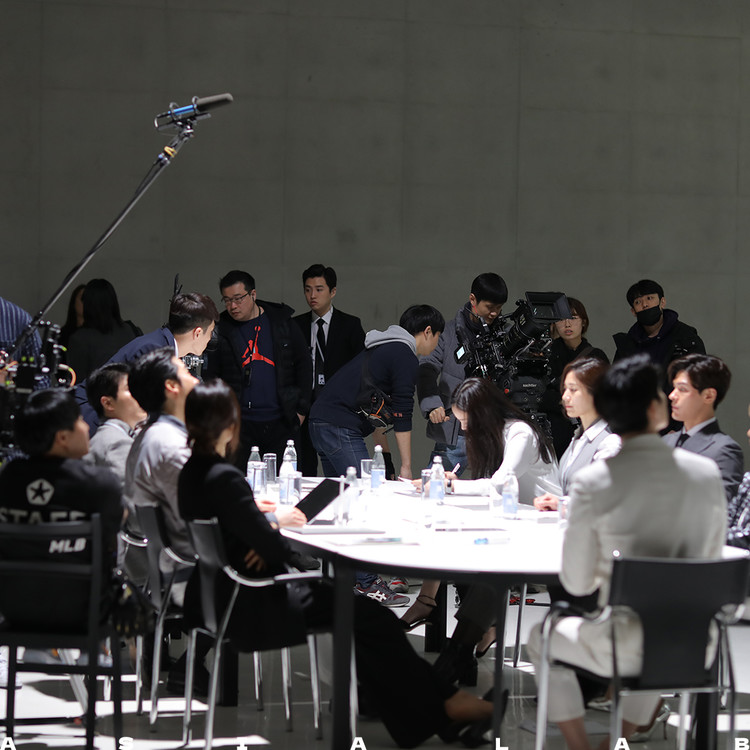 [Asia Film Lab] Short Film Workshop (8-week course)
The Asia Film Lab Short Film Workshop is a film workshop for aspiring actors and directors, who will produce a short film that can be of great value for their debut and for their portfolio.
According to the application, teams will be formed.
The course fee is 2 million won, and it is possible to pay by bank transfer or interest-free installments for up to 24 months. You can pay by credit/debit card.